Pre Fall 2017
Photo – Sarah Blais
Styling – Columbine Smille
The Rodebjer Pre Fall 2017 collection is based on a profound fascination for wilderness. It is a tribute to our fellow members of the animal kingdom, and to ethologist and primatologist Jane Goodall who has spent a lifetime studying the social life of animals, especially chimpanzees.
Inspired by vintage National Geographic magazines, old zoological illustrations and classic safari wear, the result is a rich collection in warm sand tones and deep blues and greens, offset by rich fuchsia and sharp white.
A collection filled with intensity and playful sophistication. Pre Fall 2017 presents a versatile wardrobe for the modern woman on the go.
The collection is available in stores and online on May 10th.
Dress Darika, Pant Rose Summer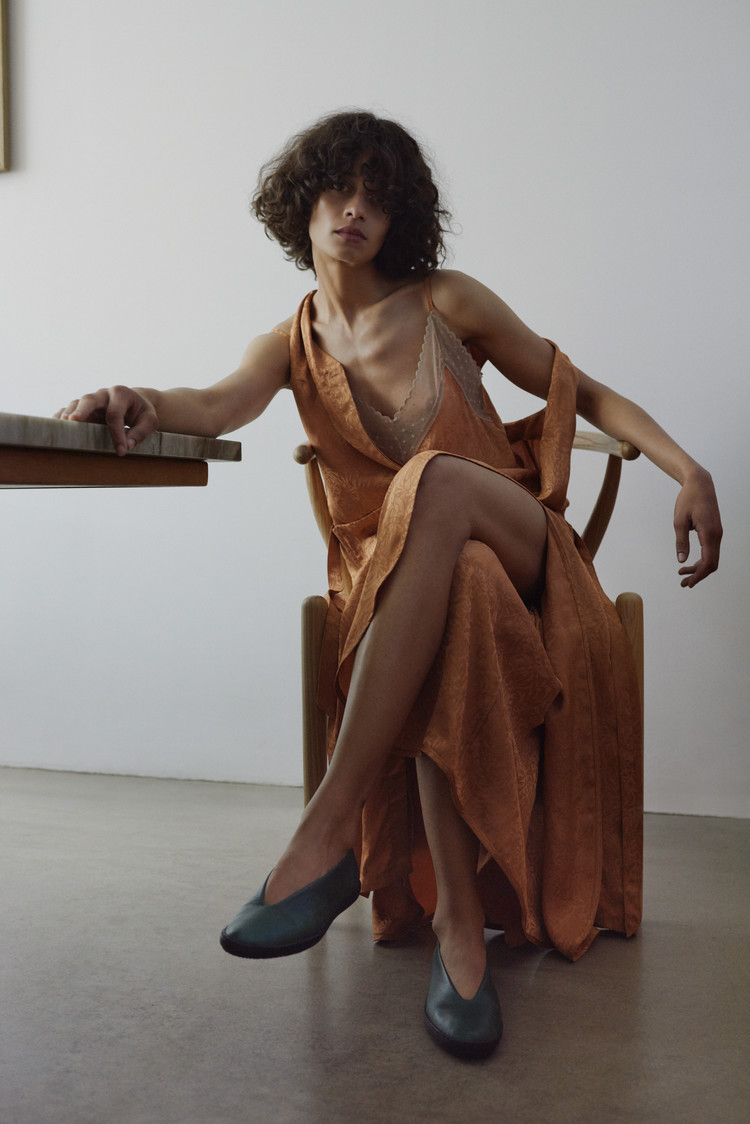 Camisole Deeta, Pant Nola, Dress Sellen
Dress/tunic Armita, Pant Rose Summer
Sweater Kala, Vest/dress Alda
Shirt dress Chandra, Pant Karla
Poncho Namaste, Dress/Coat Misti Organza, Shoe Truth
Poncho Namaste
Dress Junebug twill, Top Saira Rib
Dress Kusuma, Dress Manda
Caftan Agave Tiger, Dress Lamila, Sandals Kath
Tanktop Harini, Skirt Brind
Dress Jaya
Slip dress Deeta, Pant Nola Jacquard
Slip dress Deeta, Pant Nola Jacquard, Sandals Kath
Dress Dipti, Dress Jaya
Coat Butler Wool, Dress Lamila
Coat Butler Wool
Dress Jasmin
Vest/dress Alda, Sweater Dalia
Dress Manda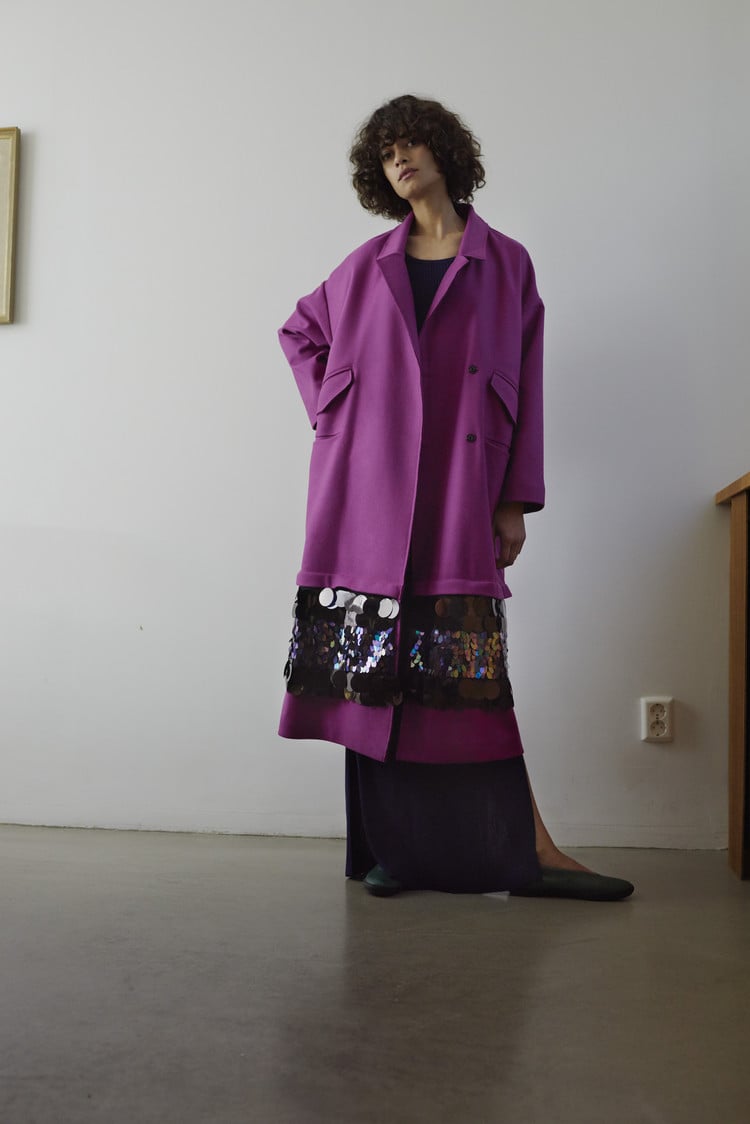 Shirt Bimbi, Sweater Saira Rib, Skirt Brinda
Coat Butler Wool, Sweater Kala, Pant Rose, Shoe Truth