Audette Hide shirt
Details
https://www.rodebjer.com/ca/shop/shop-by-category/tops-and-blouses/audette-hide-shirt/23003871002.html
23003871002
Rodebjer
USD 405 USD 162
Free shipping. Customs fee may apply.
Standard delivery time is 3-5 business days.
Audette Hide is a straight shirt made in a relaxed fit, regular shoulders, and sleeves in ¾ length. It's decorated with chest flap pockets made in a certified heavy dry viscose. Audette Hide is designed with small slits at side seams, pointy yoke detail at back and an oversized collar. The fabric is printed in Rodebjer's significant seasonal print Hide print. The viscose in this garment is FSC (Forest Stewardship Council) certified - which means the organizations works to protecting biodiversity, indigenous peoples' rights, worker's rights, and areas of significant environmental or cultural importance.
Fits true to size: Choose your normal size
Color: Black/White
Measurements in size in S: Chest 101 cm, bottom 108 cm. Total length from shoulder to the bottom hem is 68 cm
The model is 179 cm tall and wears size S
Additional Information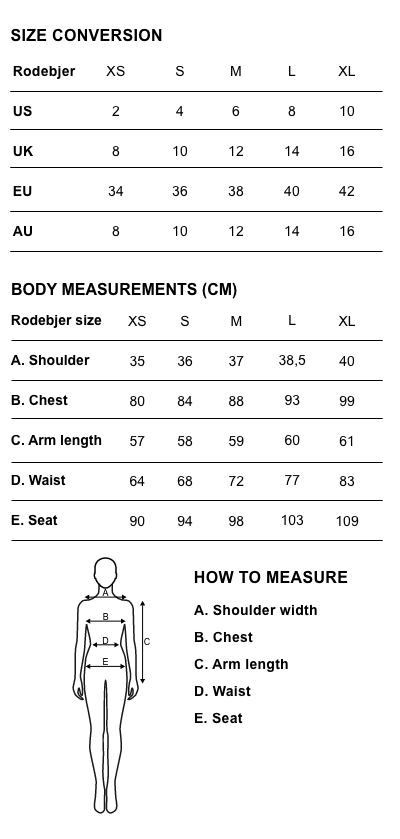 Promotions