Iwa Uni oversized sweatshirt
Details
https://www.rodebjer.com/ca/shop/shop-by-category/sweatshirts/iwa-uni-oversized-sweatshirt/23400221004.html
23400221004
Rodebjer
USD 215 USD 150
Free shipping. Customs fee may apply.
Standard delivery time is 3-5 business days.
Iwa Uni is an oversized sweatshirt designed with dropped shoulders and regular sleeves for a relaxed look. It is made with a comfy, rounded crew neck. This sweatshirt is decorated with our Rodebjer Uni print at chest. Iwa Uni is made in GOTS certified, brushed cotton fleece. We have used organic cotton instead of traditional grown cotton. This is an simple and easy sweatshirt to match with your favorite pieces.
Designed for a loose fit: for a more narrow fit go one size smaller
Color: Off White
Measurements in size S: Chest 130 cm
The model is 179 cm tall and wears size S
Additional Information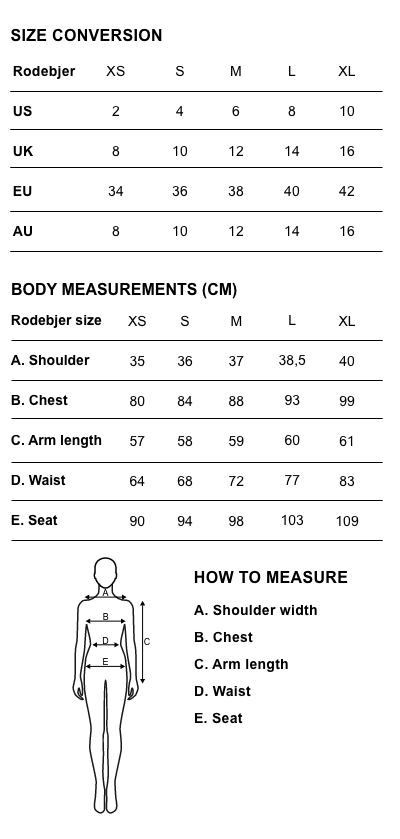 Promotions