Iwa Sci-fi sweatshirt
Details
https://www.rodebjer.com/ca/shop/shop-by-category/sweatshirts/iwa-sci-fi-sweatshirt/23400261004.html
23400261004
Rodebjer
USD 215 USD 150
Free shipping. Customs fee may apply.
Standard delivery time is 3-5 business days.
Iwa Sci-fi is an oversized sweatshirt made with a comfy crew neck. The sweatshirt is designed with dropped shoulders, regular sleeves and an unbrushed inside for a relaxed look and feel. The big print at chest is inspired by the popular tv-series Stranger Things. This sweatshirt is made with sustainability in mind, made of 100 % organic cotton instead of traditional grown cotton. Simple and easy to match with your favorite pieces.
Designed for a loose fit: for a more narrow fit go one size smaller
Color: Off White
Measurements in size in S: Chest 130 cm, bottom 126 cm. Total length from shoulder to the bottom hem is 70 cm
The model is 179 cm tall and wears size S
Additional Information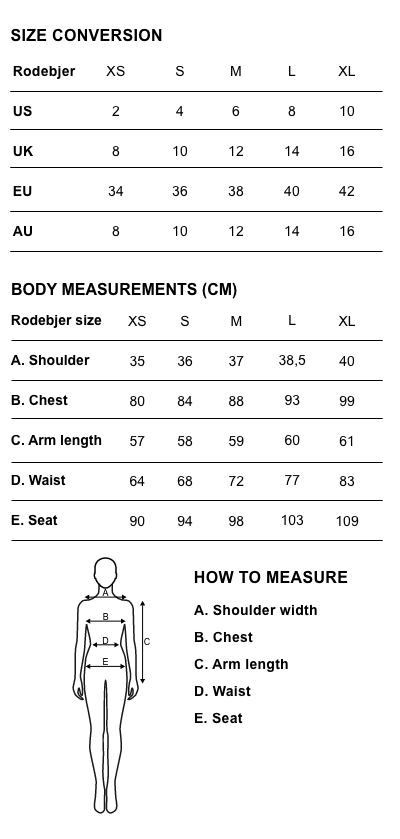 Promotions